The JJB Computer Consulting Services Blog
Here to help!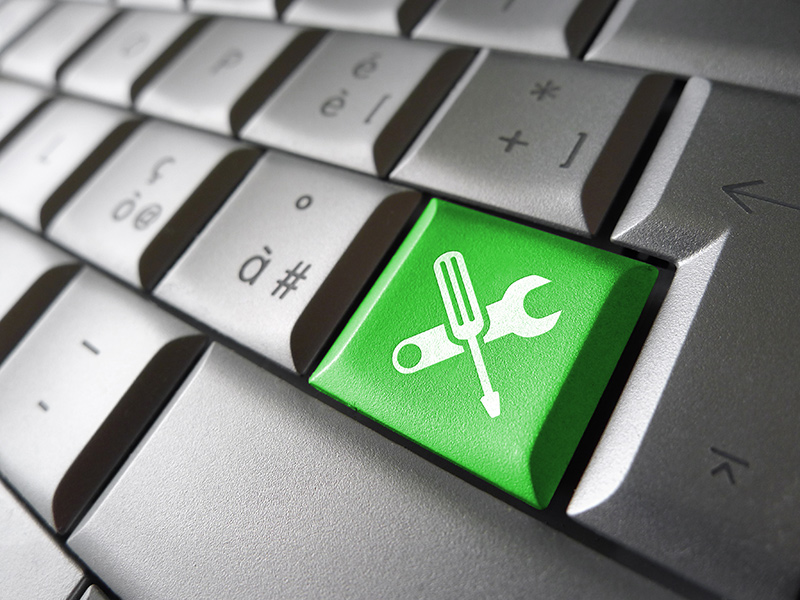 Blog Coming Soon.
Have a question? Contact us and we will be glad to help.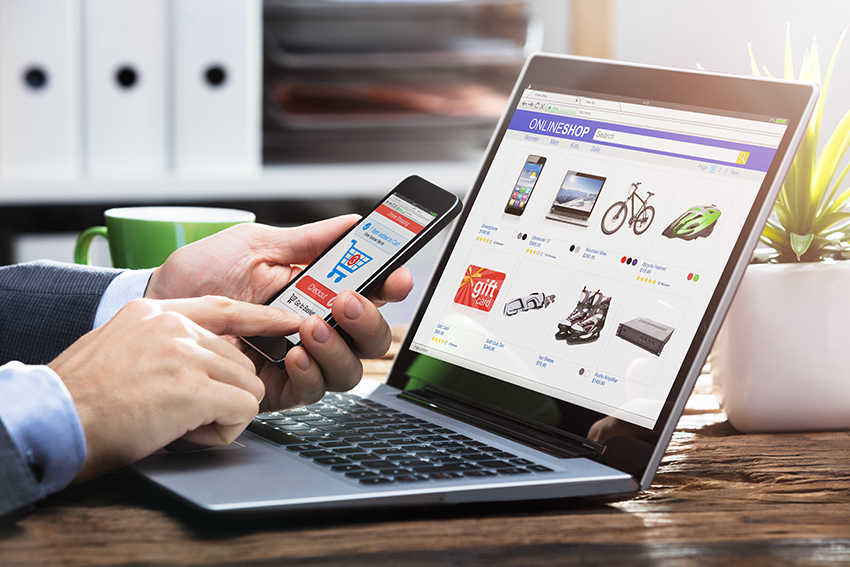 Move to eCommerce – Affordably! No large upfront costs – low monthly installments! Now is the time to take your business to the internet. We can help you transition, even if it is temporary, until businesses open again and regular commerce can resume.
read more