Special eCommerce Offer for Small Businesses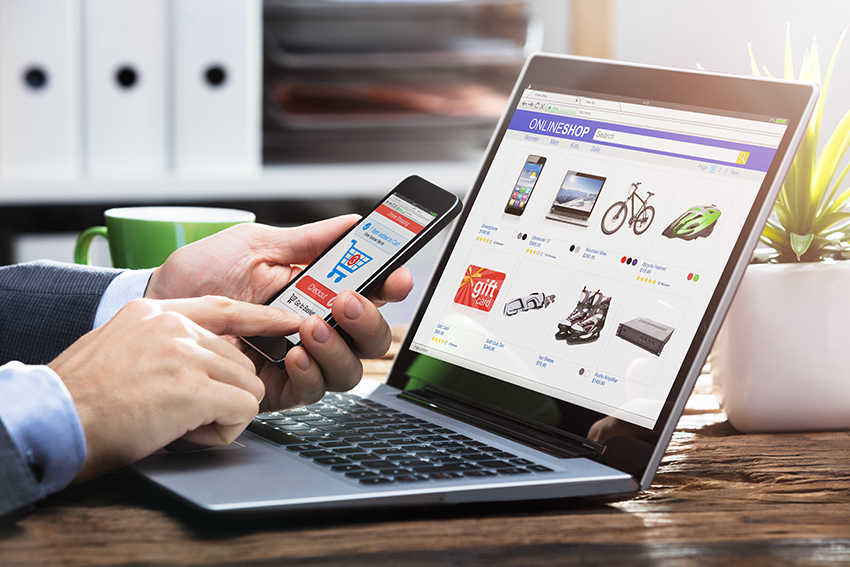 Move to eCommerce – Affordably!
We Can Bring Your Business Online!
We are in the middle of some very uncertain times and businesses are struggling while revenues dry up. We are feeling the pressure as well, and small businesses around the world will have trouble staying viable, especially those who have had to close with no idea when they may be able to reopen. For those that don't conduct business online, now may be the time to look to the internet.
If you have a business that doesn't currently sell online but would be able to switch to an online model, even if temporarily, then our plan can help. With state of emergency declarations wide spread, many small businesses that are not considered essential services have had to close and many of them will not be able to survive a long term closure. To endure they will have to find creative ways to serve their customers.
Do you have a business that doesn't currently sell online but could do so? Could your products be shipped or delivered to your customers? If so, our new plan can help you, without the normal larger upfront costs of an eCommerce website. Instead it would be a low monthly payment.
What Our Package Includes
This new eCommerce web package includes the following:
We will build you a full featured, responsive eCommerce website.
We will register your domain for you, and you will own the domain name that you chose.
We will manage the site for you, including product management, software updates, content updates and even customer support.
We will host your site at no cost until June 2020! Starting in June you will receive a 40% discount on Fully Managed Hosting.
You will pay an affordable monthly fee until the development price is met, at which time we would negotiate a management package with you depending on your needs and business health.
You will ship or deliver your products as orders arrive and then email us when the order has been shipped.
That's it! You fill your orders and we do the rest!
You will have to provide us with a product list with prices and images if possible for each product. We will add them to the site.
Could your business benefit from our plan?
Fill out the form below if you would like to take your business online. We will get back to you as soon as possible.
eCommerce Information Form